If a popup appears to the right, Click its Close X box now if not interested.
It may interfere later as you page down.
NOUVEAUGENESIS


nou·veau (nu'vo, nu-vo') - New and different, often fashionably so.
+
gen·e·sis (jen'i-sis) - The coming into being of something; the origin.

Invented by me
NEW AND DIFFERENT START
Google it...the only match will be this page.
Comments And Observations Of A Merchant Seaman Retired

Click on subject below to access.
Subjects
Our SunRoom
Hmmmmmm
---
---
SunRoom For A Sailor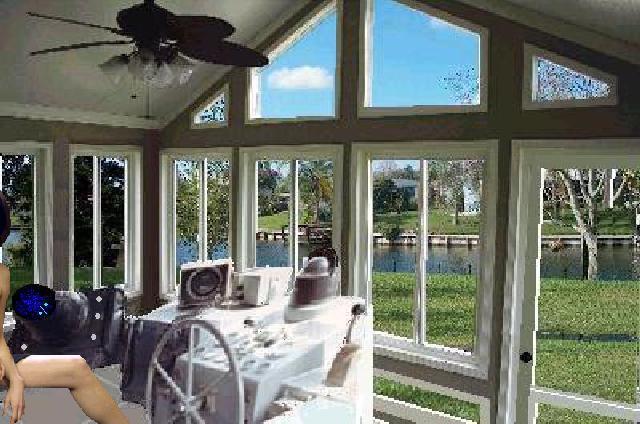 Avast Ye Varmints




---
---